This is a stunning Studio of the illustrator Sara N. Bergman in Stockholm. She is also the
creative behind the Love Warriors. Love Warriors is a creative agency in Sweden for
design, architecture, styling, and photography.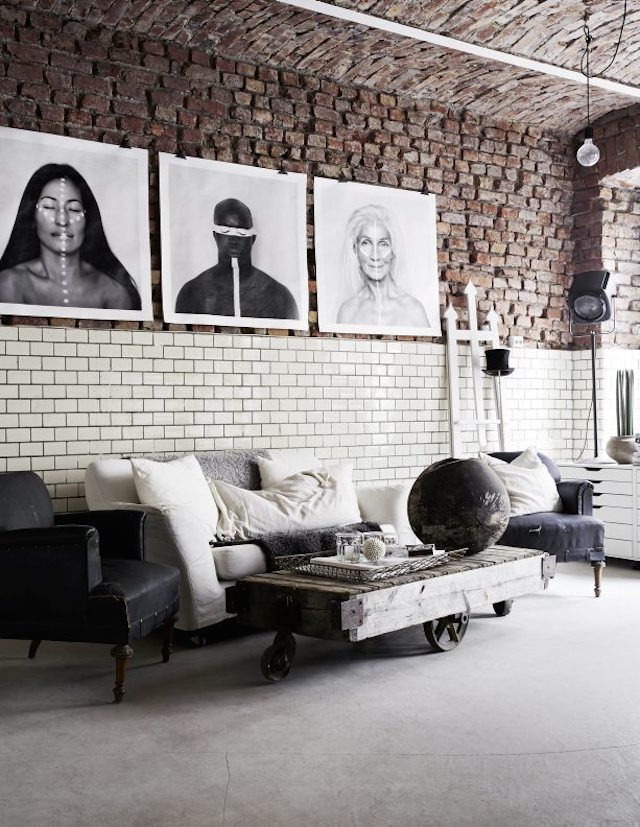 Sara N. Bergman's Stockholm atelier is a mix of exposed brick, copper pipework and
original subway tiles. The Blackish vintage chairs, white sofa covered with grey sheepskins
and the delicate photography of the three Love Warriors of the world matching perfectly
together.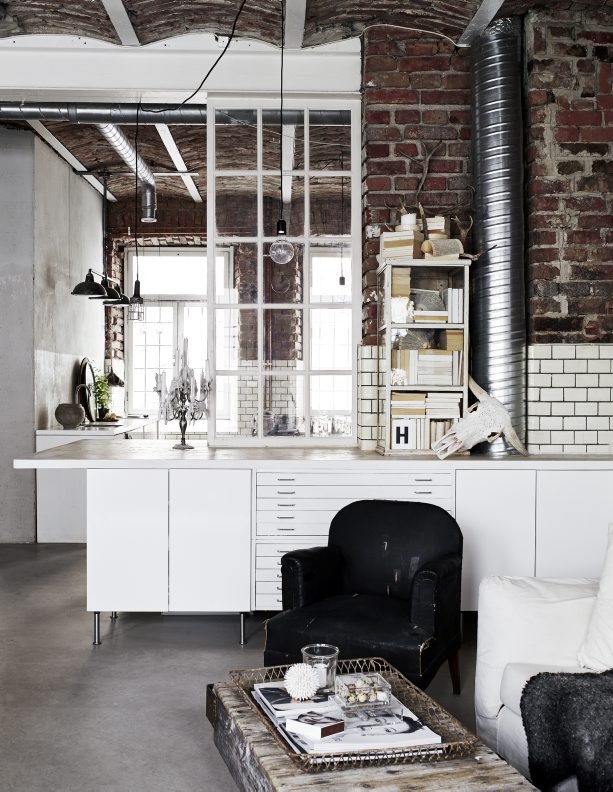 The skillful combination of Tribal elements, classic black and white photography
and industrial accents has a decidedly Nordic & Scandinavian feel.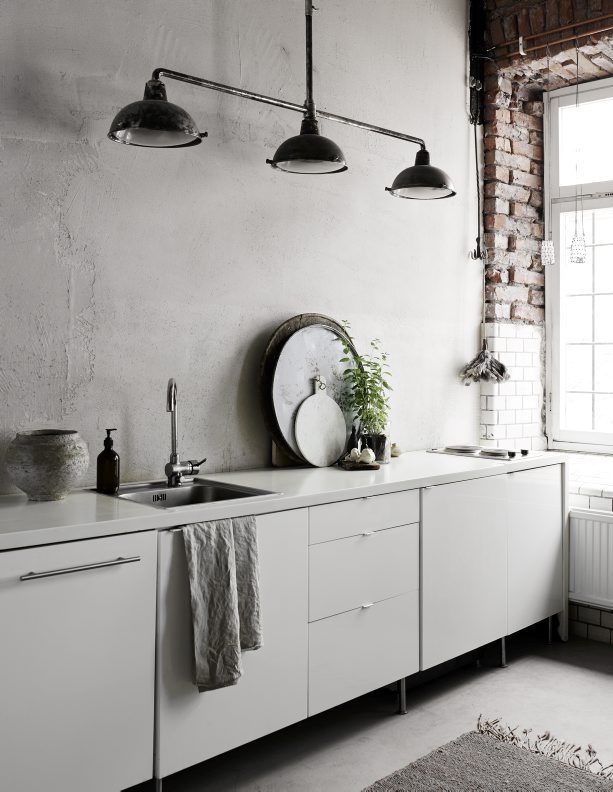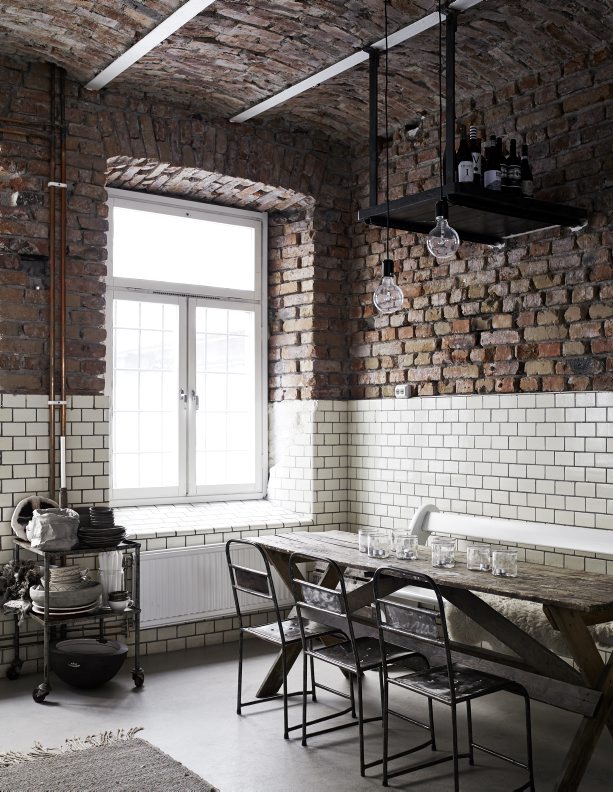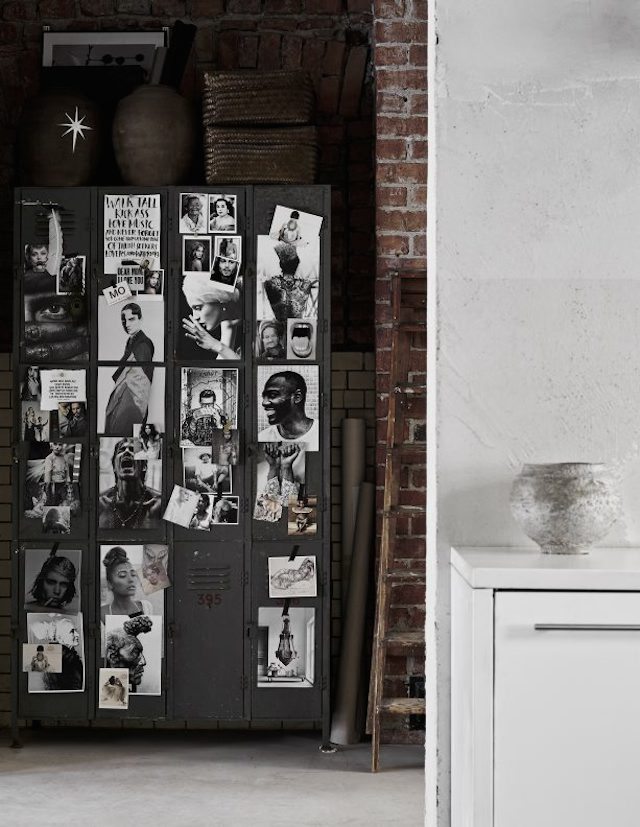 This industrial locker works as storage as well as an inspirational mood board with
all the photos on it. I think this is a great idea.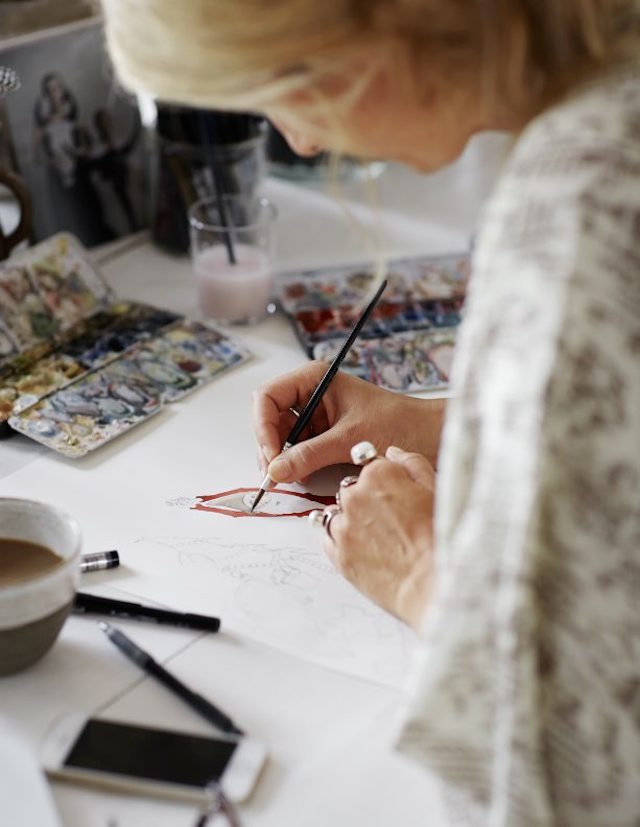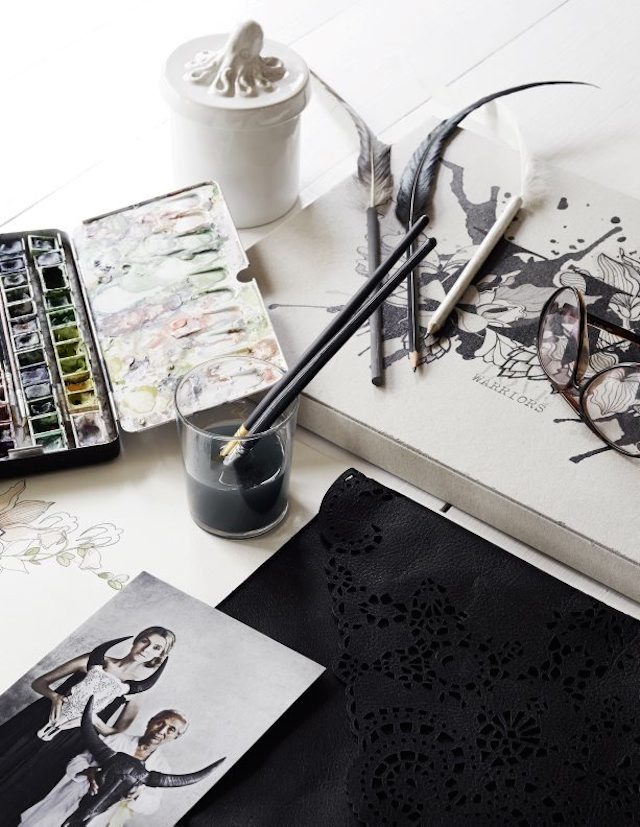 There are many illustrations, artworks and photographs from Saras work who
adorning the walls and table tops.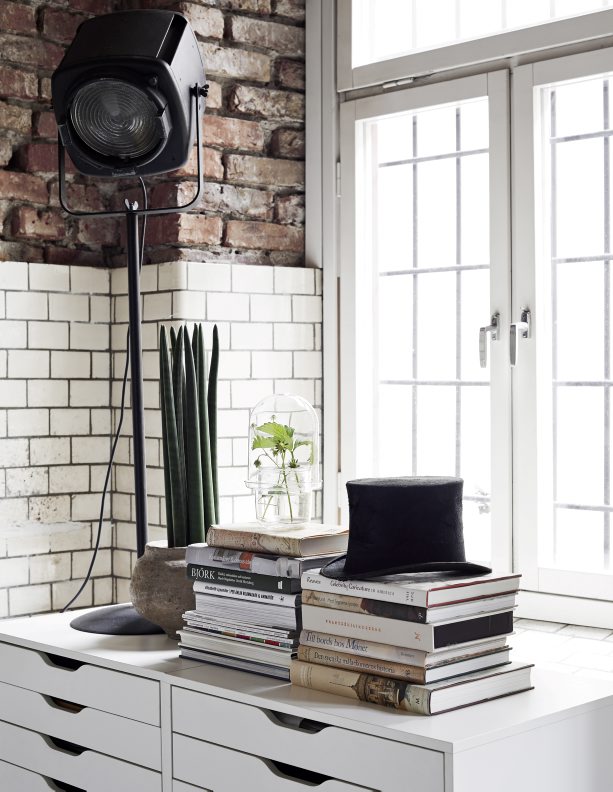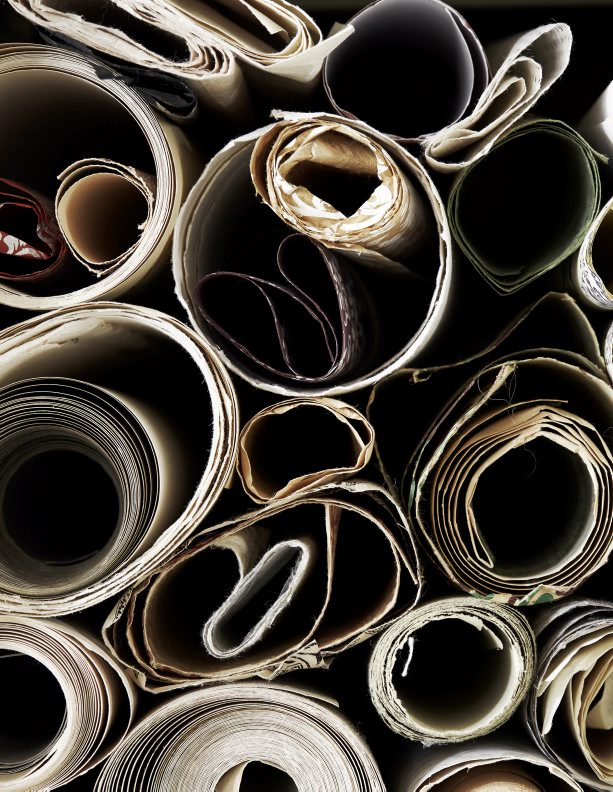 I think this is a very inspiration studio to be creative. I really like it.
Styling: Sara N Bergman of Love Warriers
Photography: Kristofer Johnsson for Residence Magazine