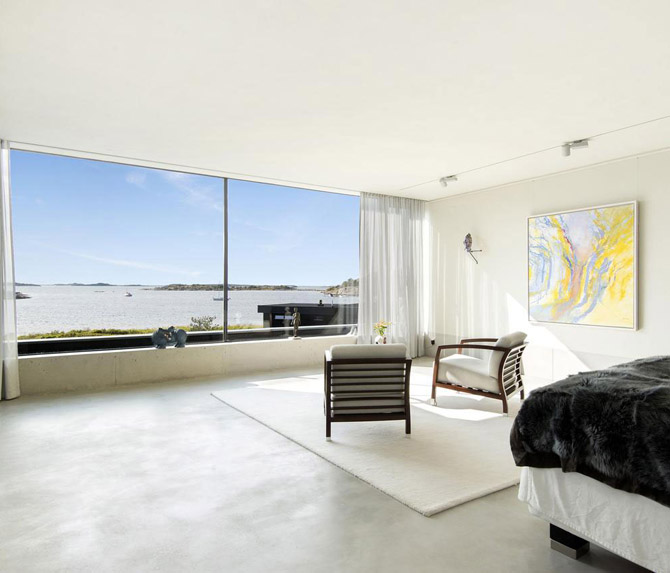 Stua presents the Malena armchair in a wonderful project in west of Sweden,
Budskar.
The architecture of the house is awesome. For an exceptional architecture
you need a stunning interior design as well.
When you sit in the bedroom on the Malena armchair you have a giant view.
Stua präsentiert seinen Malena armchair in einem wundervollen Projekt
westlich gelegen in Schweden, Budskar. Die Architektur des Hauses ist
großartig. Für eine außergewöhnliche Architektur ist eine umwerfende
Inneneinrichtung unerlässlich. Vom Schlafzimmer aus, sitzend in dem
Melena Sessel, hat man eine großartige Aussicht.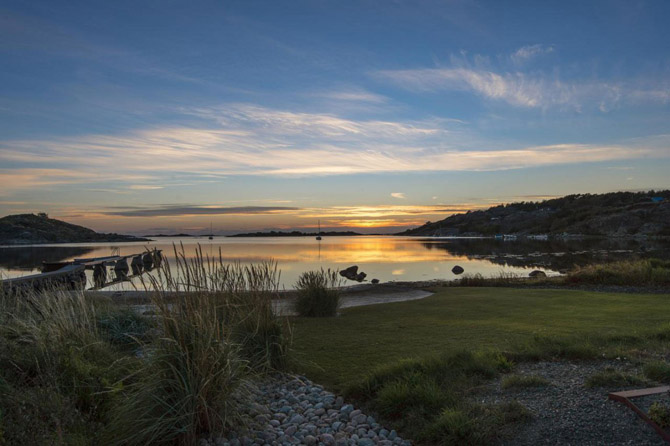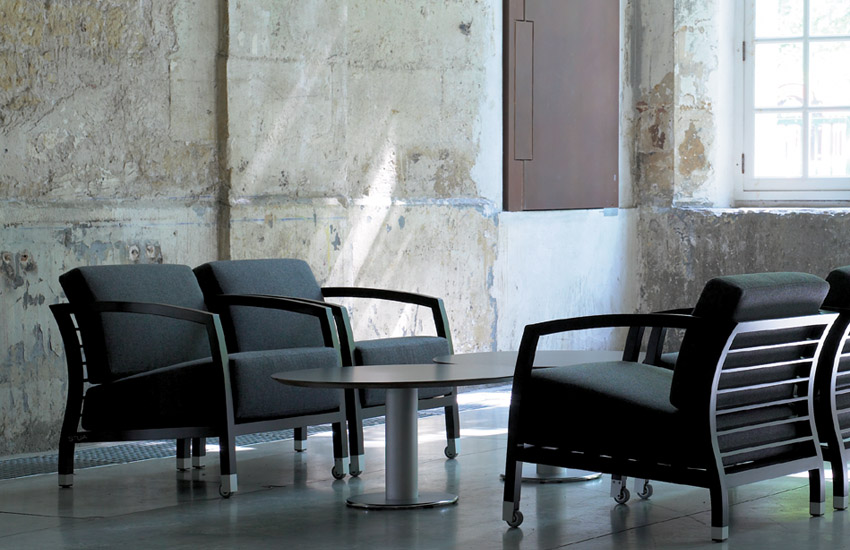 You can get the Malena armchair in different kinds of wood and covers.
My favorite is the solid walnut with a dark fabric. Looks very cozy
to me.
Den Malena Sessel gibt es in verschiedenen Holzarten und Bezügen.
Mein Favorit ist Nussbaum, Massivholz, mit einem dunklem Stoffbezug.
Für mich sieht dieser am gemütlichsten aus.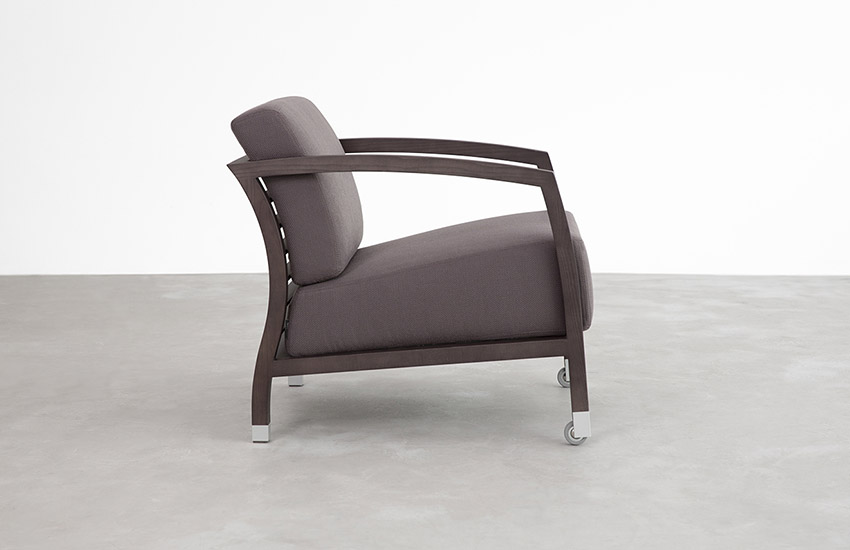 " Simplicity and comfort characterise the Malena armchair and sofa.
The frame is made of solid wood, with completely removable seat and back covers.
Malena has aluminium legs with castors at the front.
The frame of the armchair is always made of solid wood.
Options: white lacquer, natural ash, grey stained ash or solid walnut.
It can be upholstered with both fabric or leather."
"Malena ist ein Sessel mit einfachen, gemütlichen Linien.
Seine Struktur besteht aus massivem Buchenholz. Der Bezug ist vollständig
abziehbar.
Die Sesselbeine sind am unteren Ende aus Aluminium, vordere Beine stehen
zusätzlich auf Rollen.
Gestell: aus massiven Escheholz natur, massive Nussbaum und weiss lackiert.
Bezug in stoff oder Leder. "
MALENA SESSEL & SOFA // MALENA ARMCHAIR & SOFA
design Jon Gasca, 1997
images: by Stua
website: http://stua.com