Born from playful experimentation with vintage lighting components, APPARATUS, is a collection
of lighting fixtures created by designer Gabriel Hendifar and his partner Jeremy Anderson.
The Manhattan based studio uses their studio as a gathering point for clients and
designers as well as a creative work space.
I really like the lighting and that their products are hand-made nature.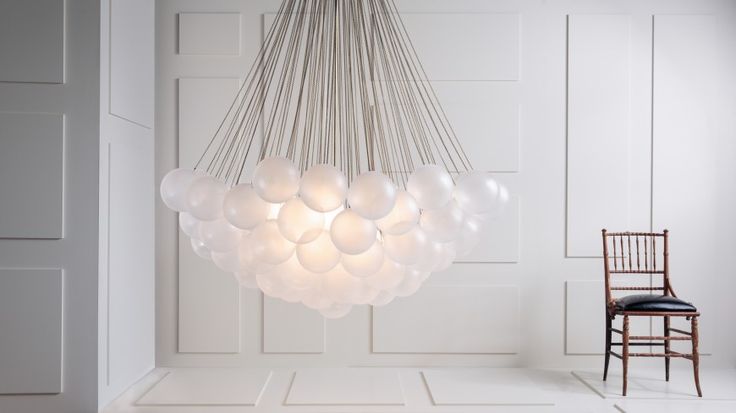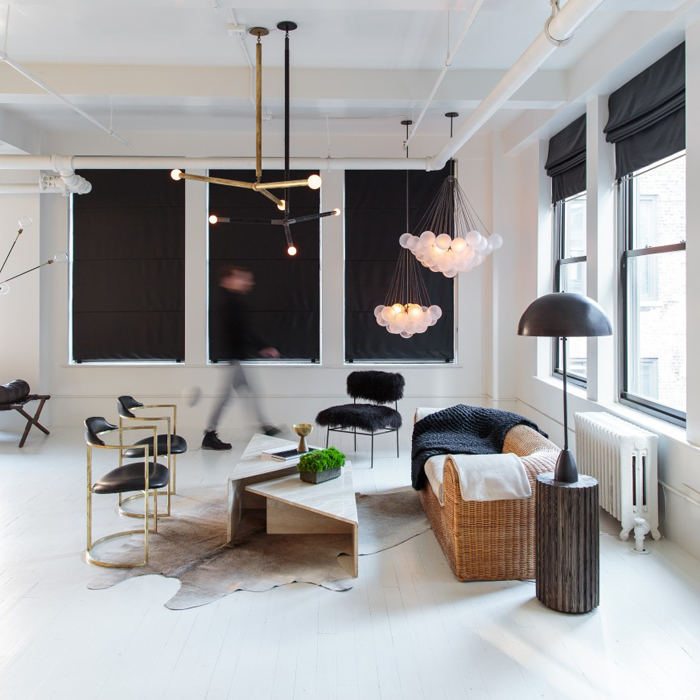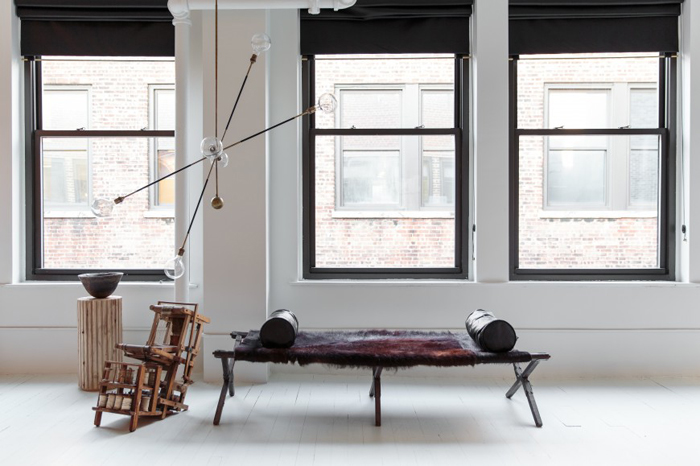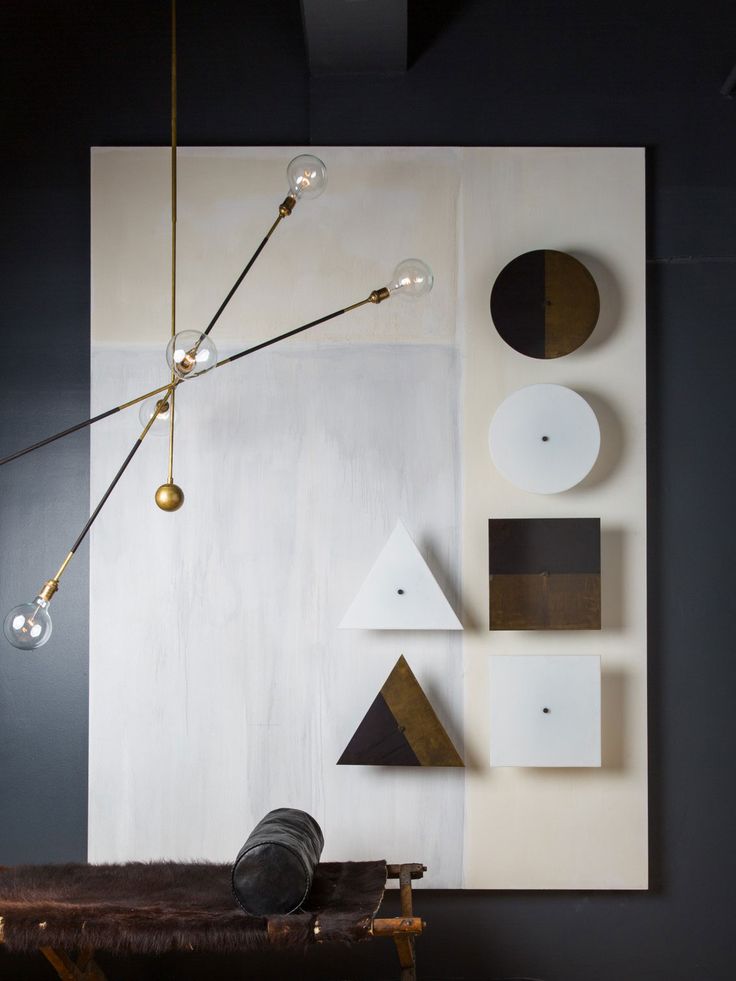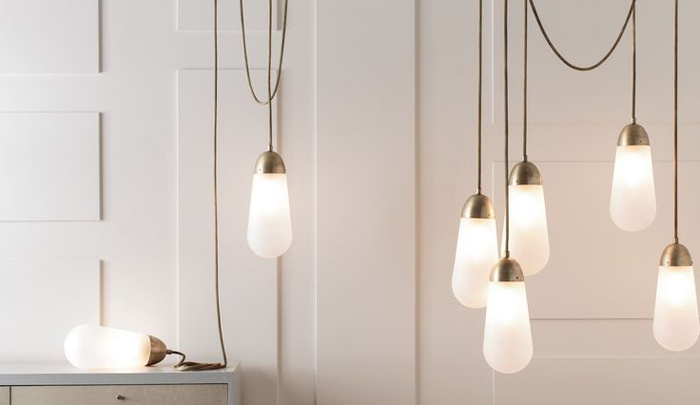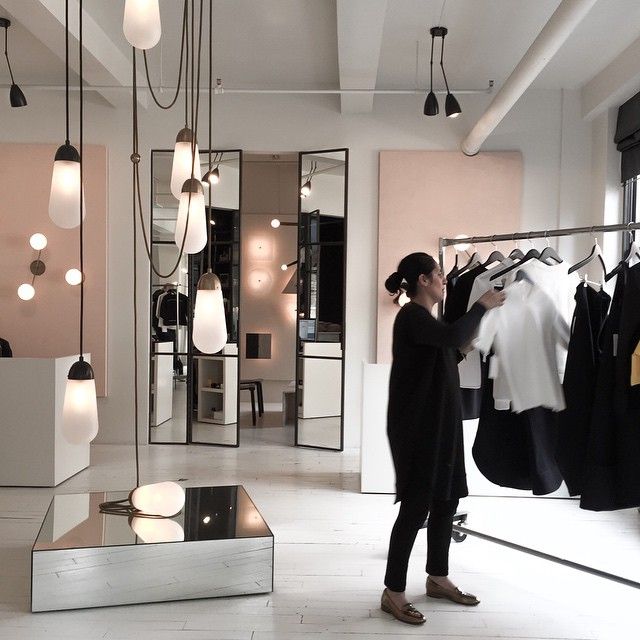 images: apparatusstudio
website: http://apparatusstudio.com